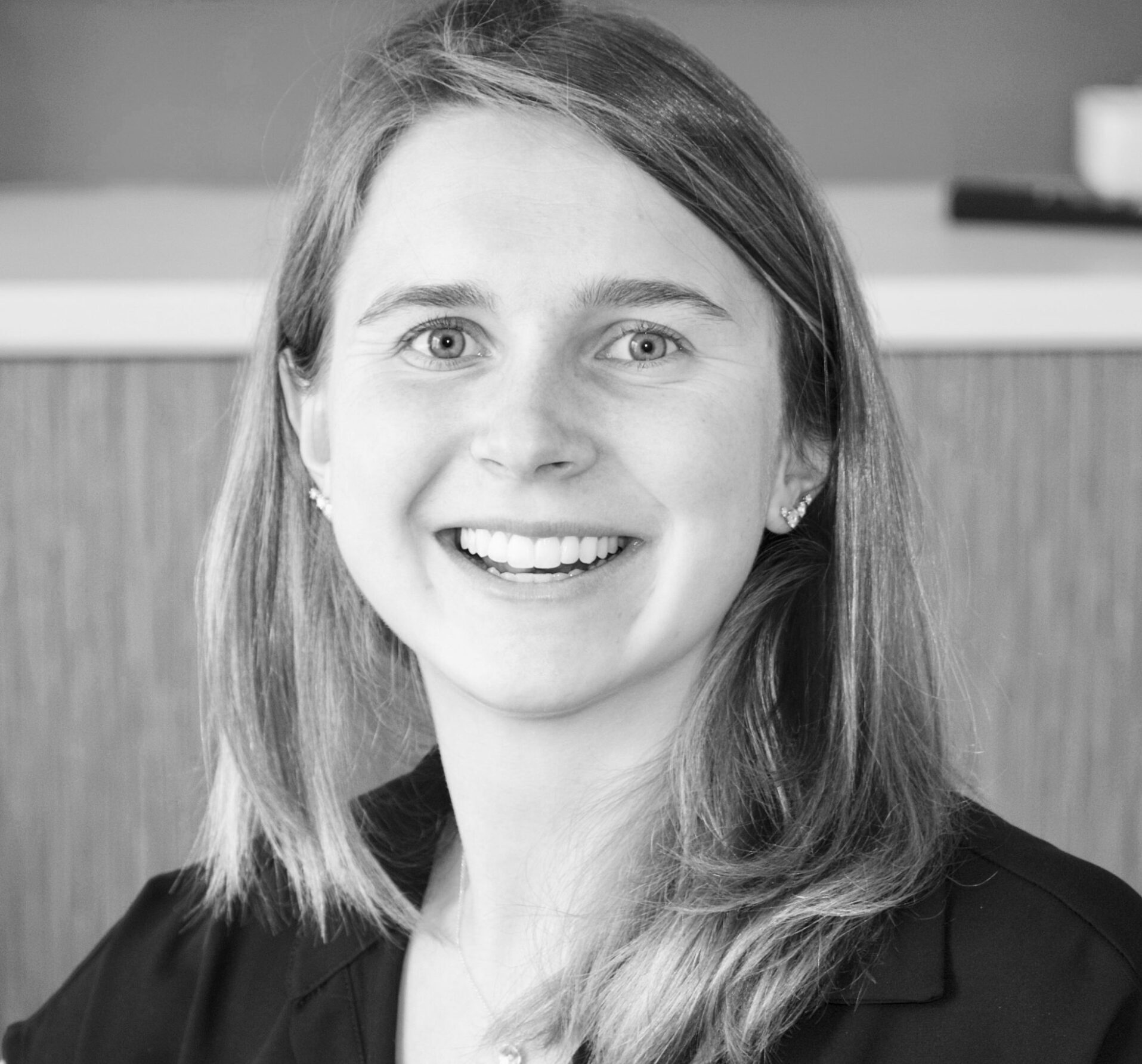 Thank you for stopping by ...
I bet you're here because you're looking for someone to help you with your benefits management. My name is Ronnie Meyers, I'm one of the Founders of FH Insurance. At FHI, we like to think of our team as an extension of your Human Resources team. We're a Colorado-born, family owned business that offers the customer service of a small agency with the services of a large national insurance firm, including actuarial and ERISA expertise, compliance support, support with adds & terms, webinars that qualify for SHRM credit, open enrollment support & attendance, customized benefit guides designed by our in-house graphic designer, free benefits administration software and more! And unlike many other agencies, we don't charge additional fees for our services, it's simply the standard commissions.
If you'd like to learn about how my team and I can help you, please click the button below to schedule with me.