Simplify Your Group Health Benefits
As an FH Insurance client, you know that our benefits experts will do everything they can to help you optimize your company's group insurance benefits. Our Human Resources support spans from rate negotiation and HR compliance, to insurance claims management and negotiation for health and ancillary benefits, and everything in between.
Schedule a COMMITMENT-FREE meeting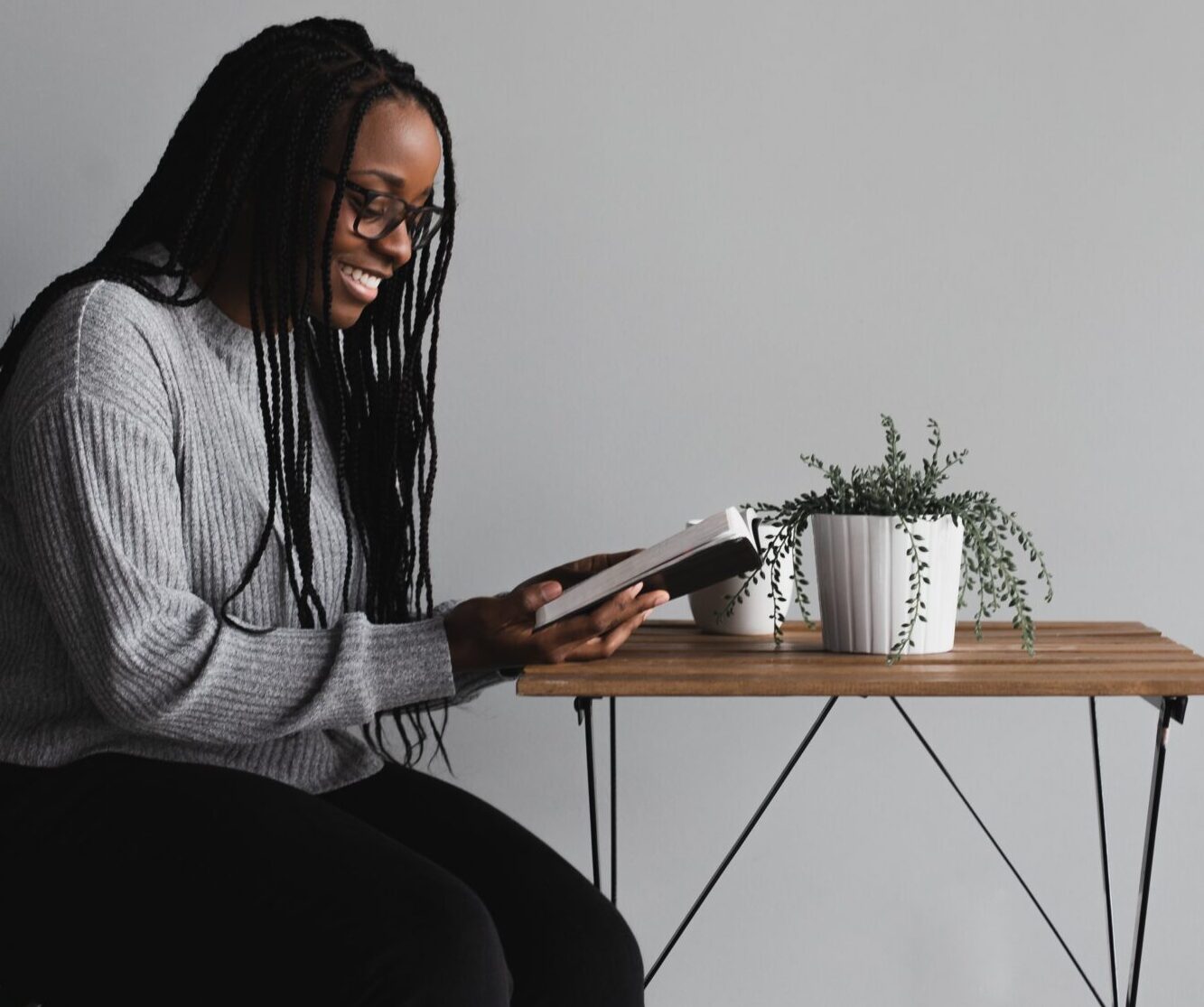 Before you even become a client, we can collect information about your benefits to help us create a real plan of action when you become an FH Insurance member. This process includes filling out a form about what is working and what can be improved with your current benefits offerings, benefits compliance, and team satisfaction.
After collecting information about your company, we offer you a strategic benefits assessment that includes an in-depth understanding of potential areas of improvement. We provide feedback on possible improvements with your current plans and policies, your contribution strategies, and compliance so that your benefits are truly aligned with your company's strategic goals.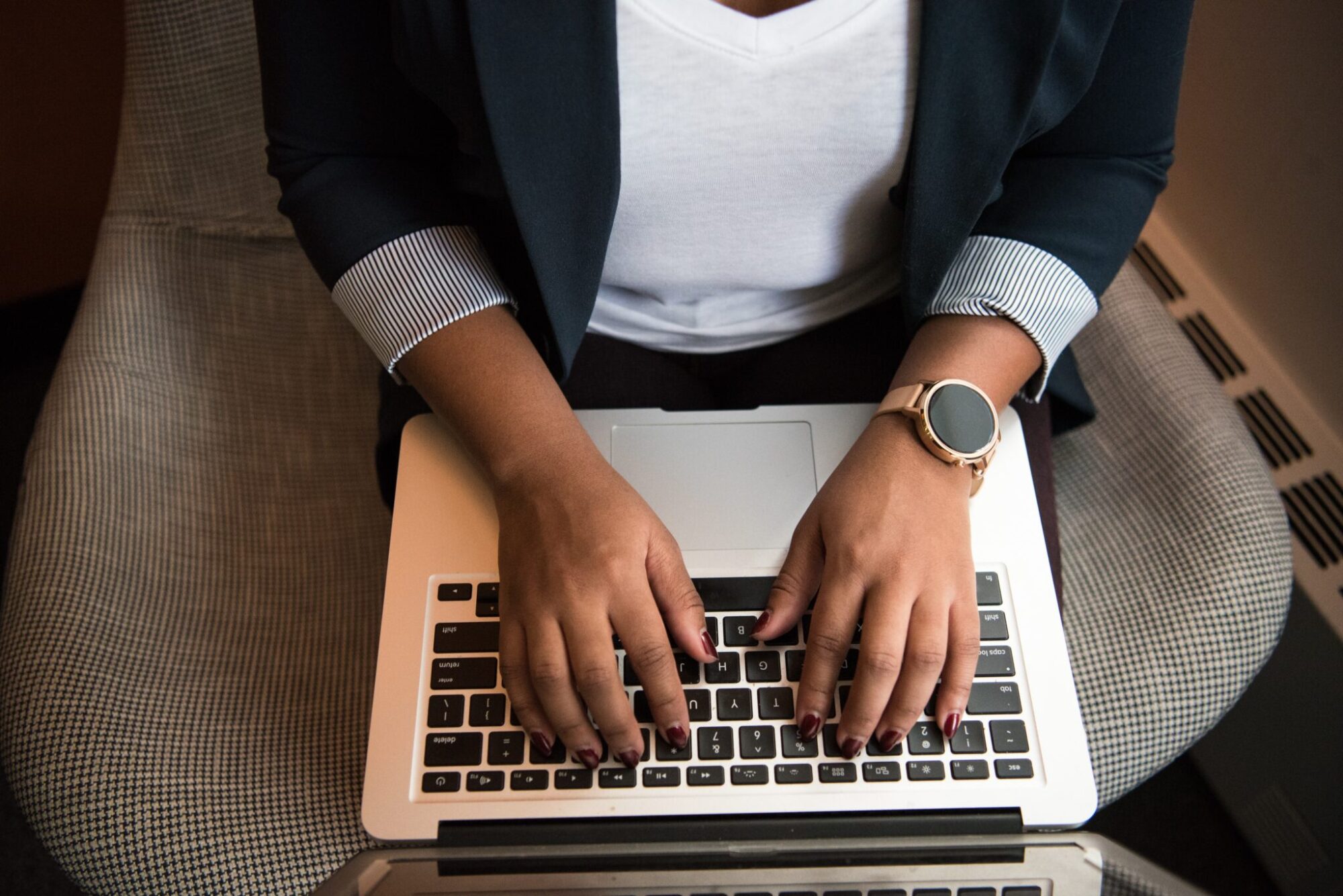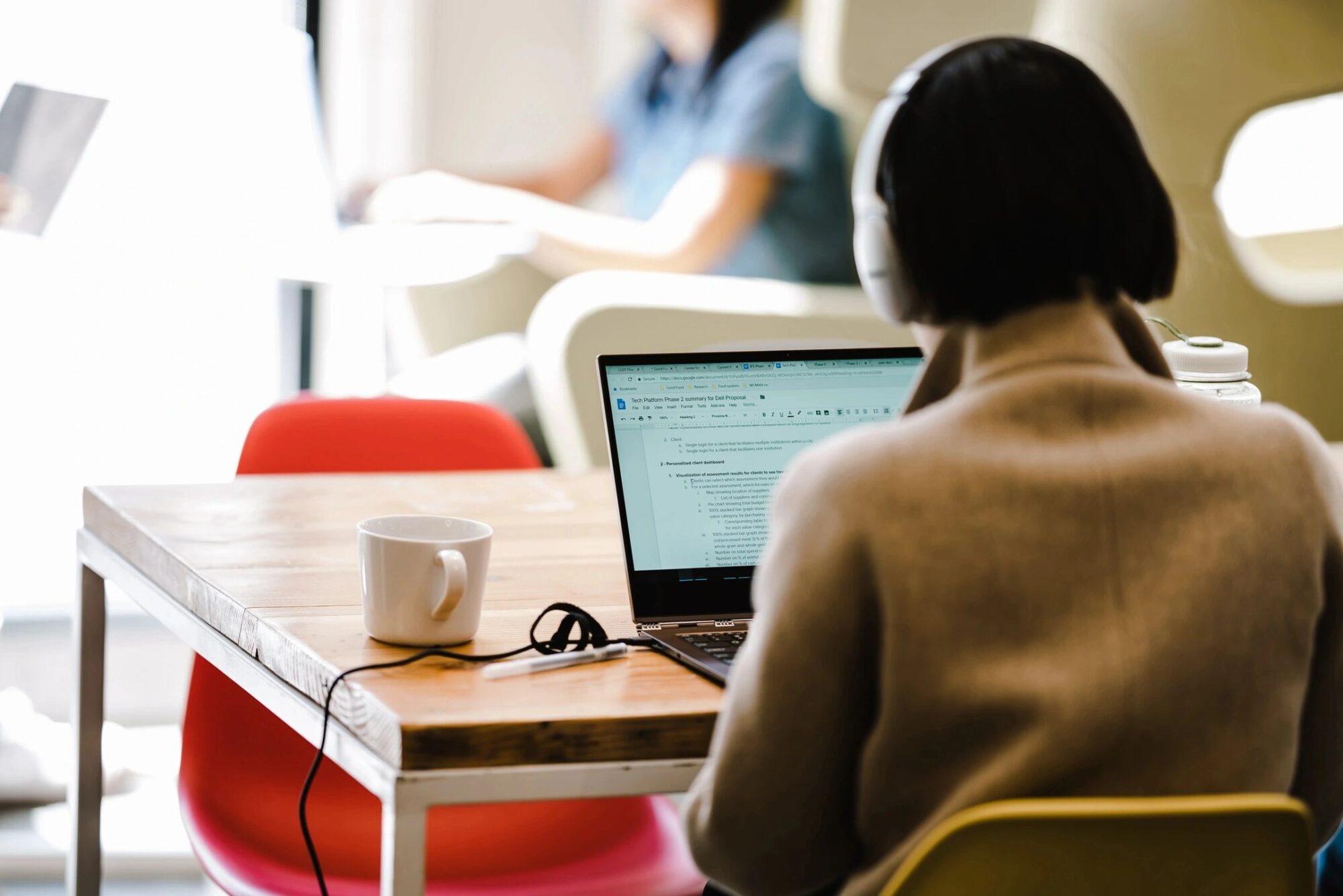 Strategy Meeting & Decision Making
After you decide to become an FH Insurance client, we will assist in submitting the appropriate forms to your insurance carriers to work on your behalf. Then, we can get started. We'll schedule an initial benefits meeting and support you in creating a plan of action in response to our analysis for potential improvements.
We review every carrier, every vendor, and every product so you know your employees are getting the right benefits. We can help you implement integrated software that will minimize benefits inconveniences. This includes a free online enrollment tool; payroll software; compliance support services, including COBRA and Flexible Spending accounts; and much more. We'll negotiate rates at renewal, attend enrollment presentations, and be on call to answer any plan-related questions that may arise.