Free HR Administration Software
As an FH Insurance client,  you have access to free HR administration software to help you manage your HR administration tasks effectively and efficiently? Our free HR administration software is designed to simplify your HR tasks and save you time and effort. As an HR professional, you are tasked with managing a multitude of responsibilities, including employee records, benefits administration, performance management, and compliance. Our free HR software provides you with a centralized location to store and manage all of this important information, making your job easier and more organized.
MANAGE YOUR DAY-TO-DAY HR ACTIVITIES IN ONE PLACE
How can Your FH Insurance Total Benefits Team help?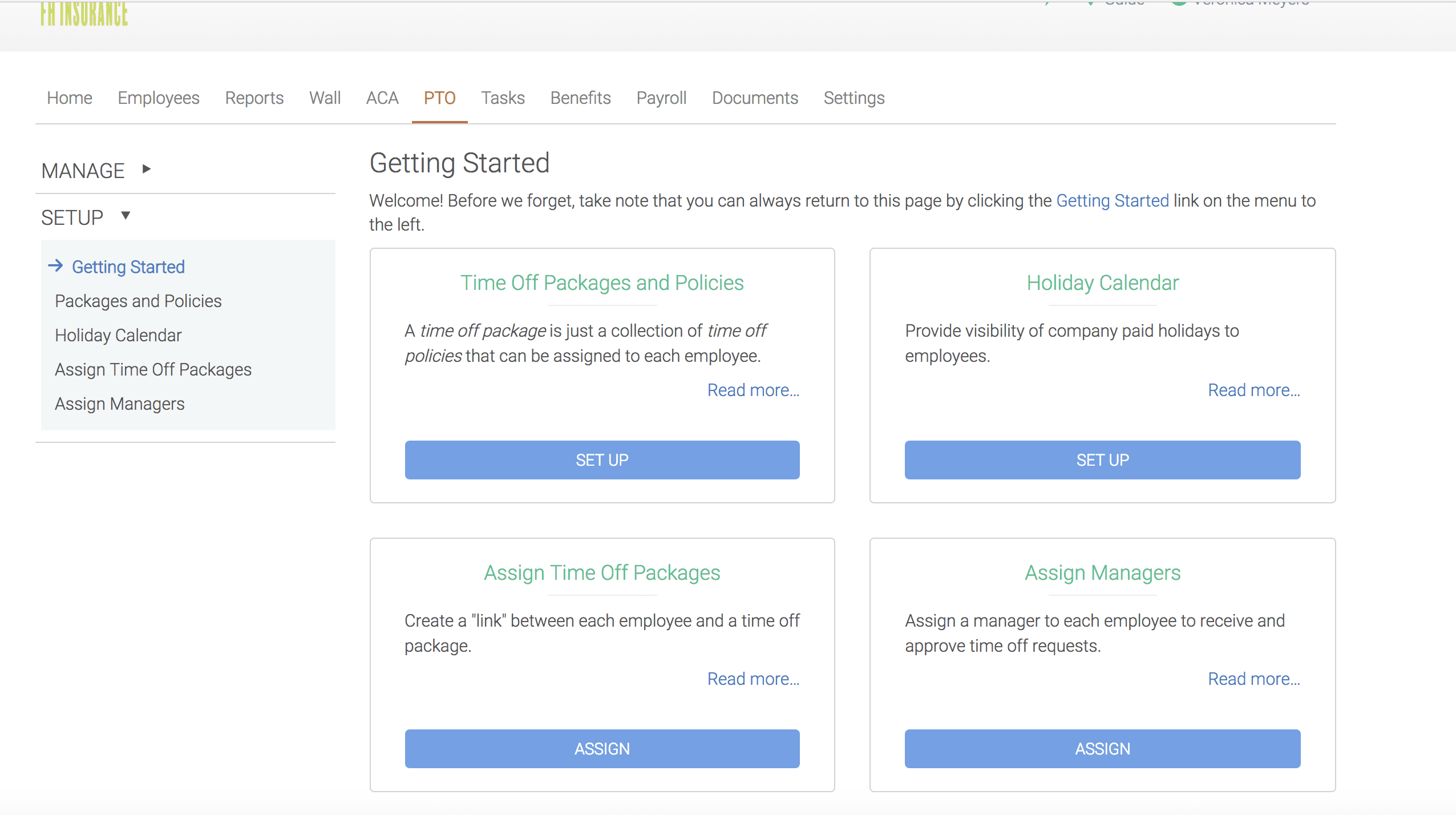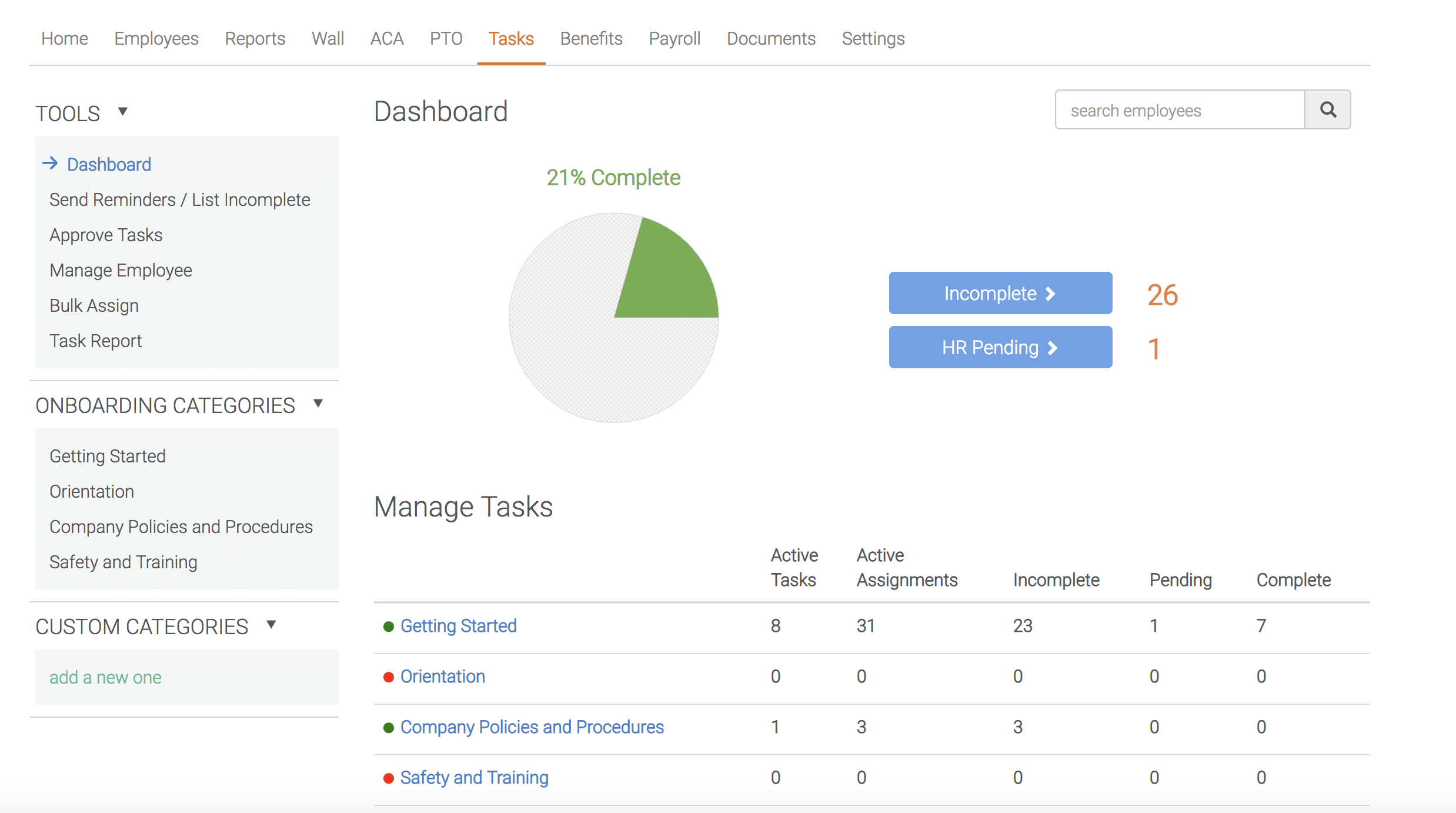 Benefits Administration Management Made Easy
With our software, you can streamline your HR processes, automate repetitive tasks, and access real-time data to make informed decisions about your workforce. Our intuitive platform allows you to easily manage employee records, benefits, and time off requests, reducing the time and effort required to manage these tasks.
In addition, our software includes robust reporting and analytics tools that provide you with valuable insights into your HR data. With these tools, you can track employee performance, monitor compliance of HR policies and regulations, and analyze workforce trends to make informed decisions about your team.
Meet with An FH Insurance Technology Expert
Our software is user-friendly and easy to navigate, so you can focus on your HR responsibilities, not on figuring out how to use the software. And, best of all, it's free! With no hidden costs or fees, you can enjoy the benefits of our HR administration software without breaking the bank.
So why wait? Make an appointment today and take your HR management to the next level! Whether you're a seasoned HR professional or just starting out, our software will make your job easier and more efficient. Start taking advantage of all the benefits our software has to offer, and experience the difference today! Click below to schedule a free consultation.