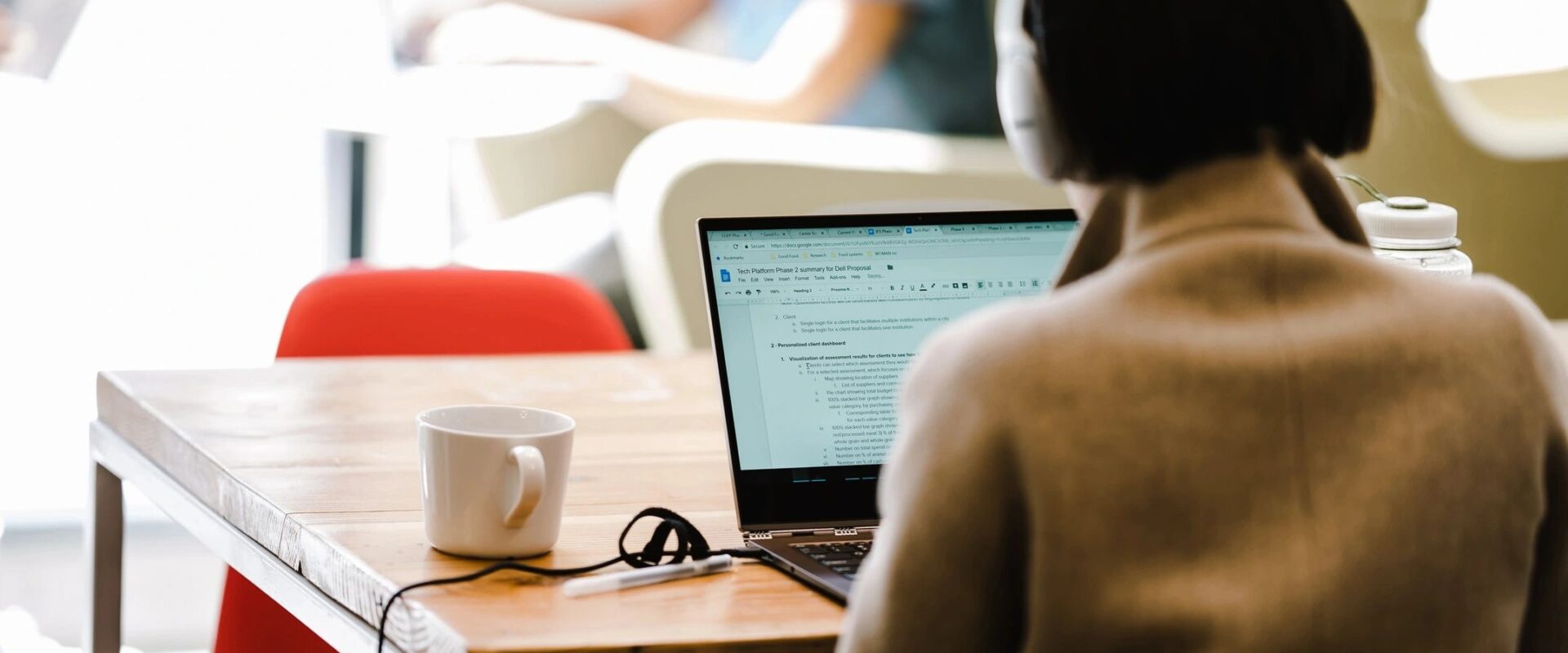 What is A POP Insurance Document?
A Proof of Purchase (POP) insurance document is a document that provides proof that an insurance policy has been purchased. The following information is typically required to be included in a POP insurance document:
Policyholder information: Name, address, and contact information of the person who has purchased the insurance policy.

Policy Details: Information about the type of insurance policy purchased, including the policy number, start date, and coverage period.

Premium payment details: Information about the amount paid for the insurance policy and the payment method used, such as check, credit card, or bank transfer.

Insurer information: Name, address, and contact information of the insurance company that issued the policy.

Signature: A signature from the policyholder, or a representative of the insurance company, to confirm the accuracy of the information provided.
It is important for a POP insurance document to be clear, accurate, and up-to-date to ensure that the policyholder's insurance coverage is valid and enforceable.
As an FH Insurance client, we'll create your POP documents for you for free! Ask us about them today!